Dear Reader,
I have been in your country for about six months. I have known my parents about seven months. They still smell funny to me, eat way to little soup and noodles and way too much meat.
My dad seems to be traveling a lot and I'm not sure I like that. When he's gone I seem to fight a lot more with my brother. He pushes me, yells at me and never seems to like it when I want his special stuff. If he just would give me his sweet Lego helicopter, Bob the Builder plate and pretty much whatever is in his hands at any given moment, I'd be happier. Today he did help me out though. In the bathroom: you know guys when you think you need toilet paper? YOU DON'T! Elam taught me how to "shake it off." So much easier. And more fun! Mom said she got this song in her head afterwards… I'd never heard of it.
Then there's my sister. Sheesh. She keeps telling me I am a "cutie-pie" and the "cutest thing ever." If she could tell me this while standing 3″ farther from my face it might help. Her breath isn't so great. I should know: I smell it all the time. Today, as she scrambled out of the van to go to school, she had to hug me and get in my face and tell me she loved me. Seriously. I know; she tells me like 100 times a day. I just try to shake it off.
Then there is my mom. She tries to give me special food at lunch but I just want PBJ like my big brother. She brings me to swimming lessons but that deep pool is so freaking cold! And deep.
And speaking of cold, this city we live in is ridiculously cold. Every time we have to leave the house (which is like 300) I have to put on the boots (which weigh 10 pounds piece) my jacket (which I cannot zip by myself) and mittens and a hat and by that time I'm so hot I could scream. Well, actually I do scream sometimes. But then, ironically, we step outside and instantly I am freezing and my face hurts and it is miserable until we get inside.
I love the Y. I get to play there and have snacks (my favorite time of the day) and no one yells at me. Except Elam doesn't share every last toy with me. Or when I scratch a kid because… what did she do again? I can't remember.
Sometimes I think these people are just plain nuts. Why didn't they leave me in China? Why did they take me so far away from everything I knew?
Sometimes it just doesn't seem fair.
The other day dad took the big kids rock climbing. I was supposed to go swim with mom in the WARM pool, but it was broken. So I had to sit still while everyone else got to have fun.

Or the other night, daddy was finally home with us and then he left with Calista for some stupid daddy-daughter dance. Elam and I didn't understand why we couldn't go too. Mom kept taking so many pictures…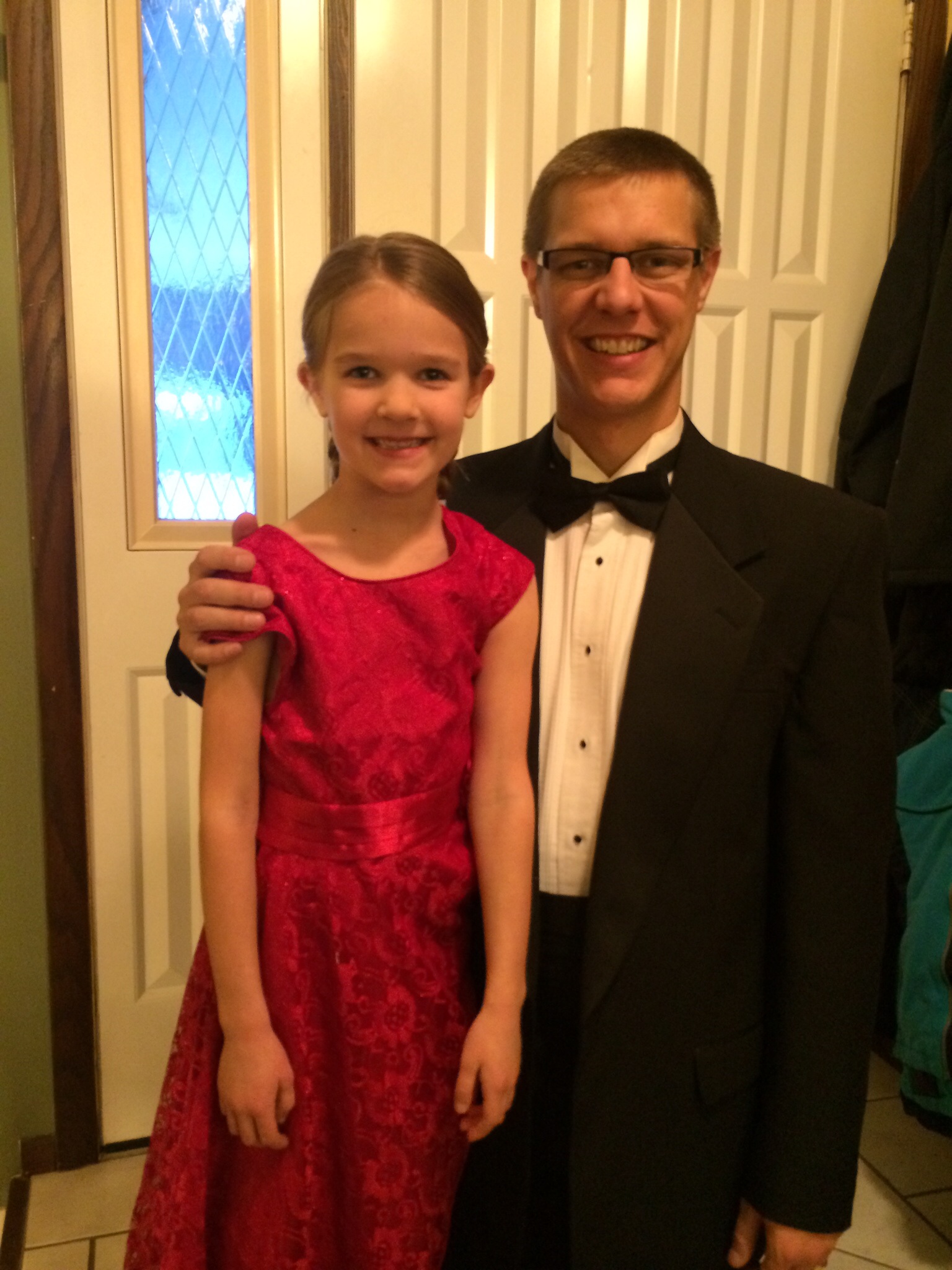 Instead we stayed home in chaos that dad had made. He was painting cabinets and all the junk from the drawers was EVERYWHERE (these people own too many twist ties, pens, bowls and ladles… especially for serving such little soup!). So we had to eat on the floor. Seriously. Look at these living conditions!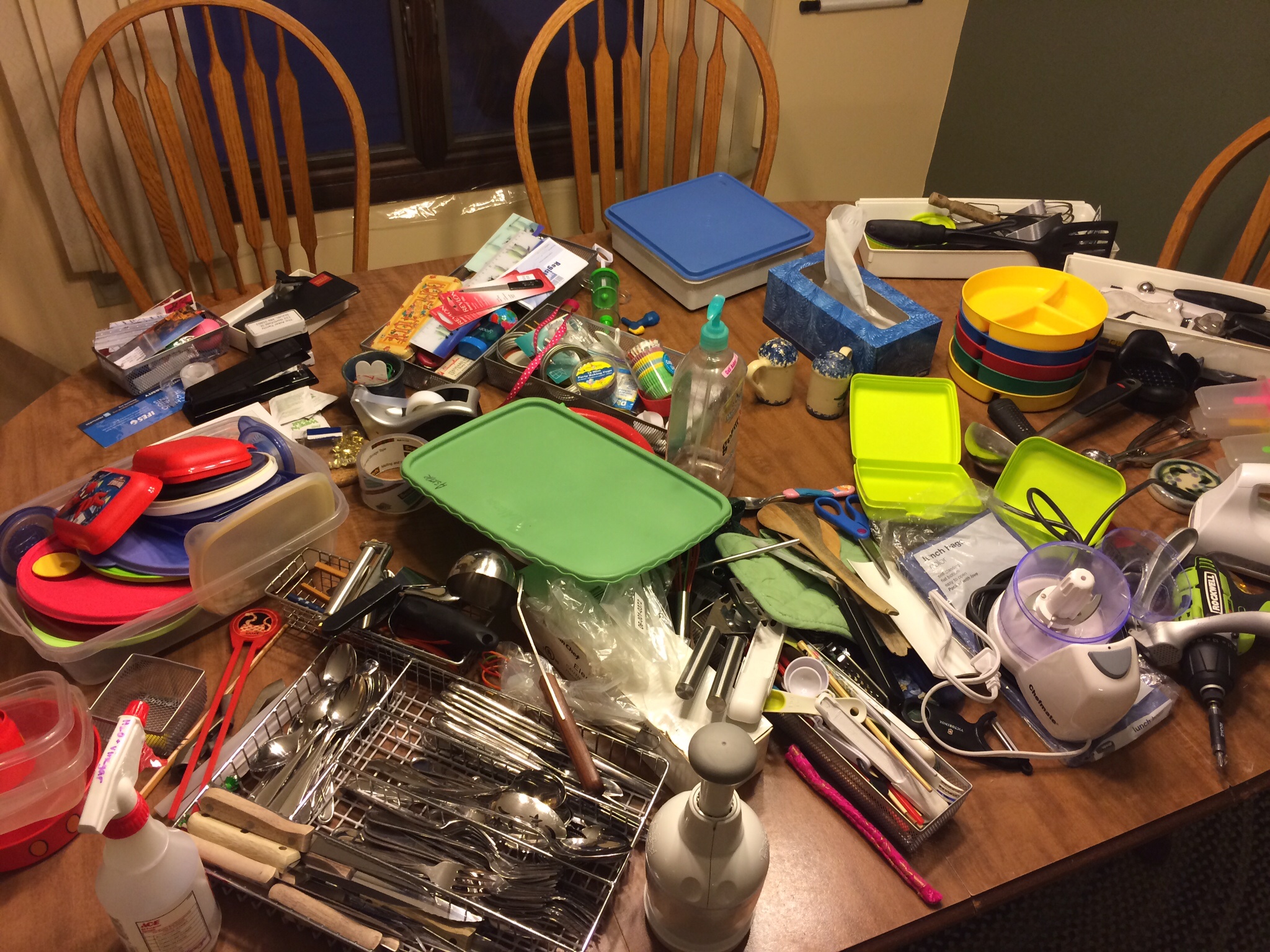 Sometimes I just get so mad I could hit someone. Or yell. Or just moan. I do that a lot. I don't think my mom likes it.
Tonight she made me come into the bathroom 4 different times until I could answer her "with respect." I didn't even really do it the fourth time but she put me right in that bath tub anyhow.
She tries, I'm sure she does. She tickles me and lets me jump on the couch even though I'm sure the jumping drives her nuts. She takes me to the aquarium or even the zoo in the middle of this cold weather (although today she said it was "nice.")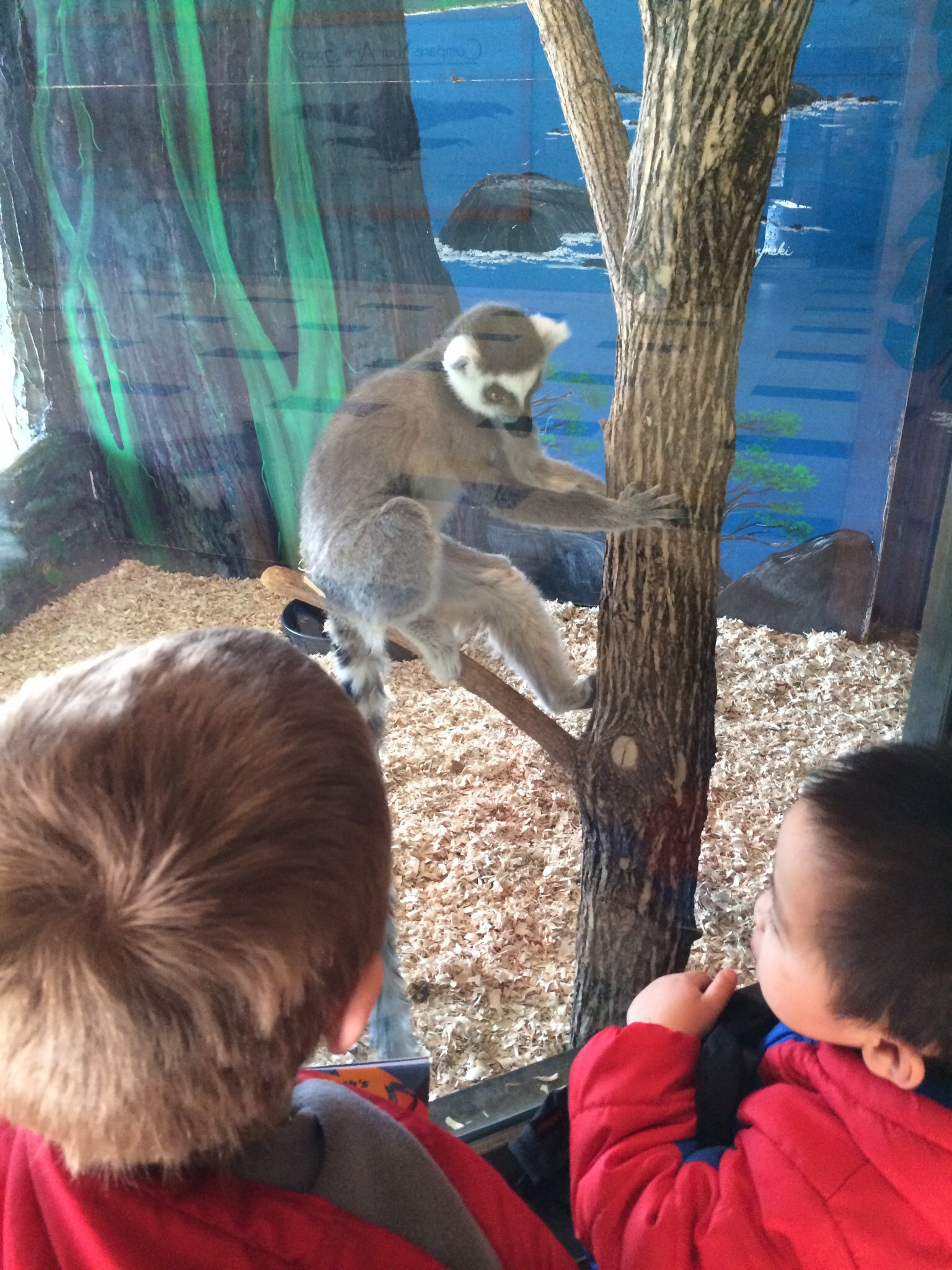 I try to make sure they don't forget me. Like I keep making sure they know my birthday is in March and I'll turn 4. I hate being only 3.
I try to make sure they don't forget to serve me my lunch too. I hate when Elam beats me to the table and eats his sandwich faster than I can slurp my noodles.
I try to fit as many blueberries into my mouth before mom takes them away.
I try to make sure I get to come too. Where you ask? Anywhere anyone else gets to go.
I hope this thing turns out ok. I'll give them another few months and let you know how it's going.